Elect Kenneth J. Hildebrandt to the US Congress
Where he will represent the Fifth District of the State of Virginia
---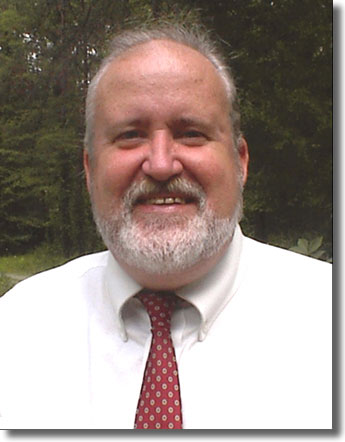 About Dr. Kenneth J. Hildebrandt
Ken was a chiropractic physician who practiced (claims free) in NJ from 1987 to 2000, when he gave up his practice after realizing how much of his patient's pain was coming from Washington as he struggled to help people get better one by one.
From 2000 until the present he worked free of charge as an independent web journalist and was among the pioneers of online political video in early 2001. He has interviewed presidential, gubernatorial, senatorial and congressional candidates, and has had numerous video discussions with the world's most cited living author, Professor Noam Chomsky of MIT.
Upon completing a candidate interview in Washington, DC, on April 17, 2012, Independent Greens Executive Committee National Chairman, Carey Campbell, who had been watching, asked Ken where he was from. Ken replied he was from Southside, Virginia, where he and his wife Elaine bought a home in late 2004 and completely relocated from Manhattan in early 2006.
Carey then asked Ken if he wanted to run for Congress. Ken emphatically said, "No." Mr. Campbell then asked Ken if he had anyone else in mind. This was followed by another, "No." Lastly, Ken was asked if he knew whether this opportunity would ever be available again. Upon the third, "No," Ken said he'd talk it over with his wife. By the end of the day Ken called Carey Campbell and told him that both he and his wife, Elaine thought it was something he HAD to do.